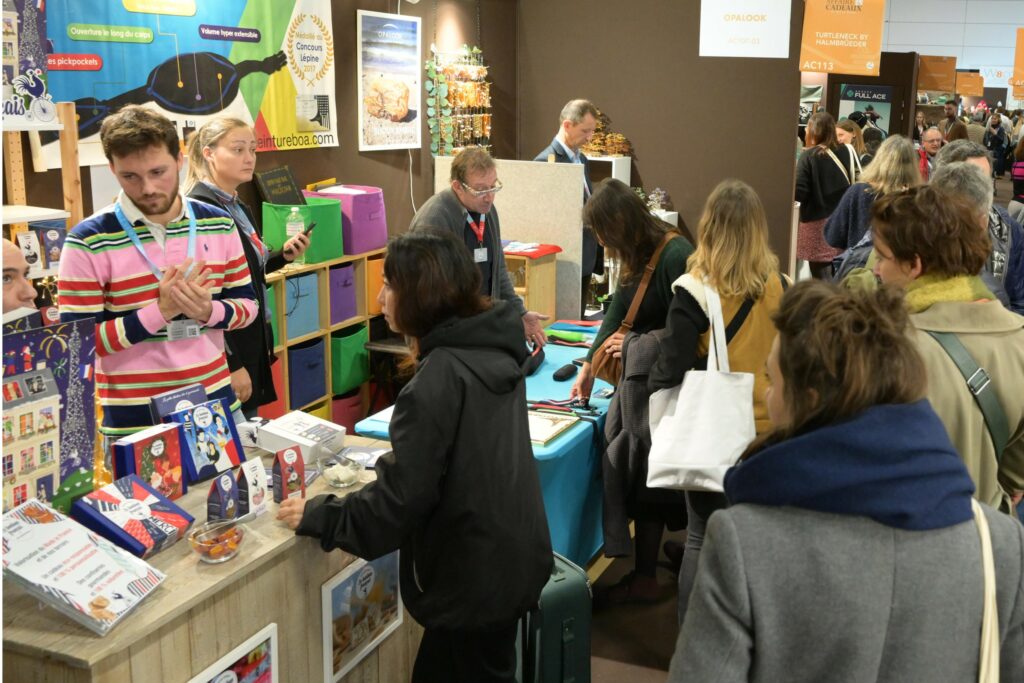 Tuesday 12nd November: 10h00am – 07h00pm
Wednesday 13rd November: 10h00am – 07h00pm
Thursday 14th November: 10h00am – 05h00pm
Paris – Porte de Versailles – Pavillon 4
Attention access only for professionals
The organisation reserves the right to refuse access to the exhibition to persons who cannot prove that they are employed or self-employed.
AFFAIRE DE CADEAUX is the global showcase of the key players in business gifts, motivational gifts and promotional items.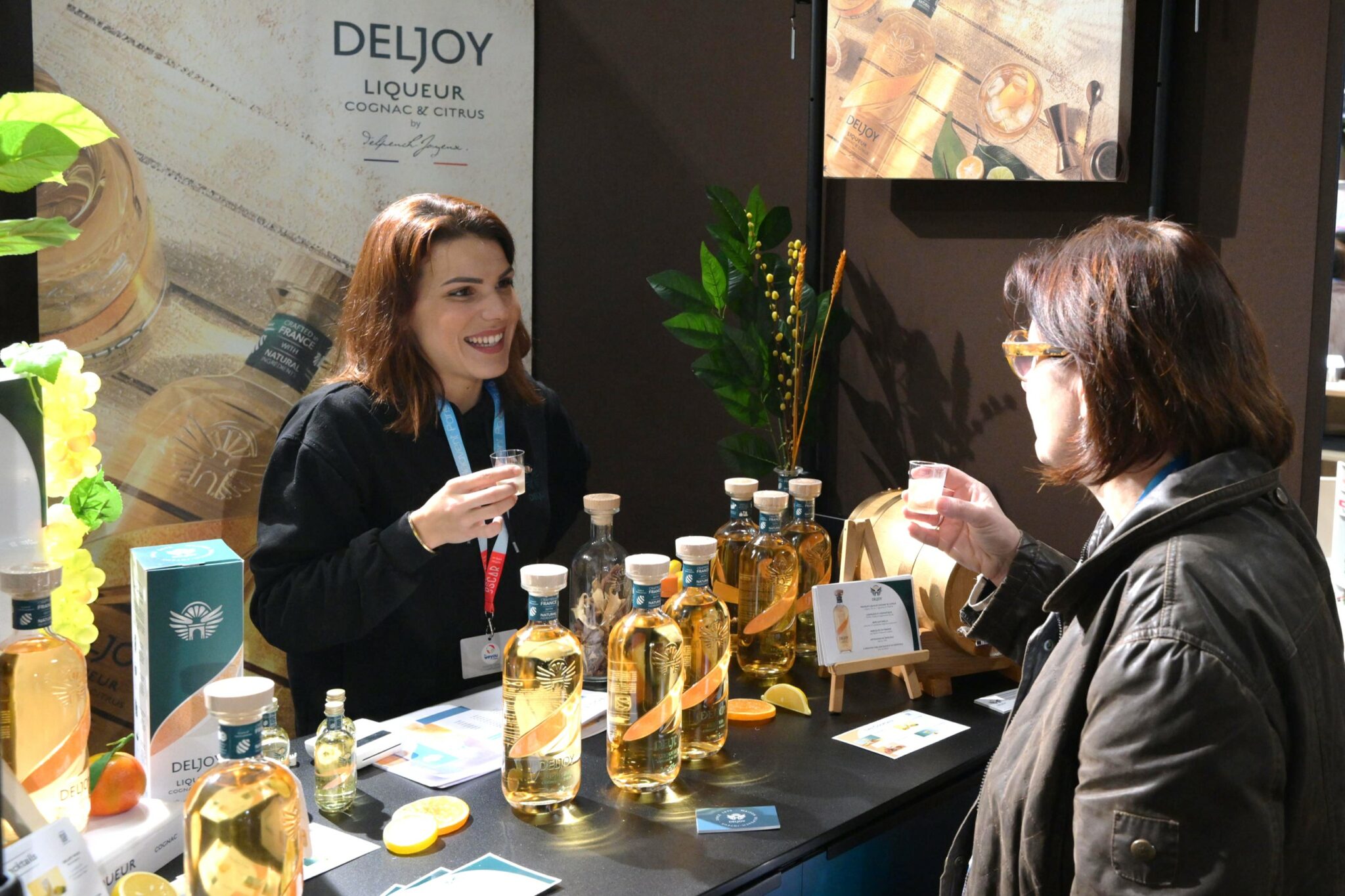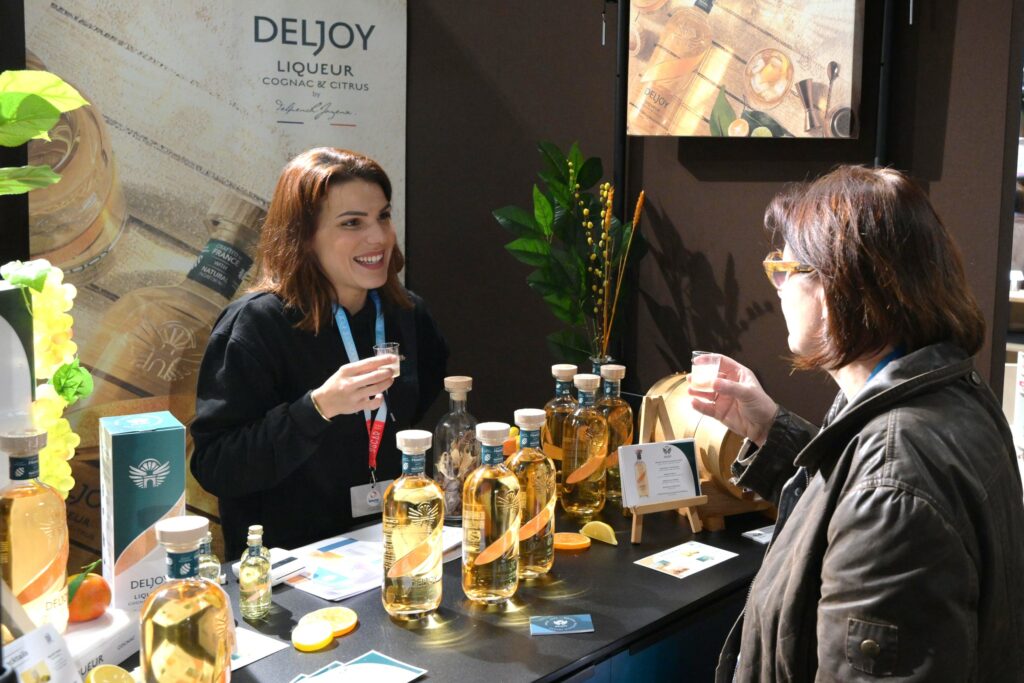 Delicatessen products, wine, caviar are a sure value in terms of gifts for your employees, your customers, your prospects. The ideal product to present your company by defending the values of refinement, taste and conviviality.
Discover in this space brands that will delight epicureans and lovers of life.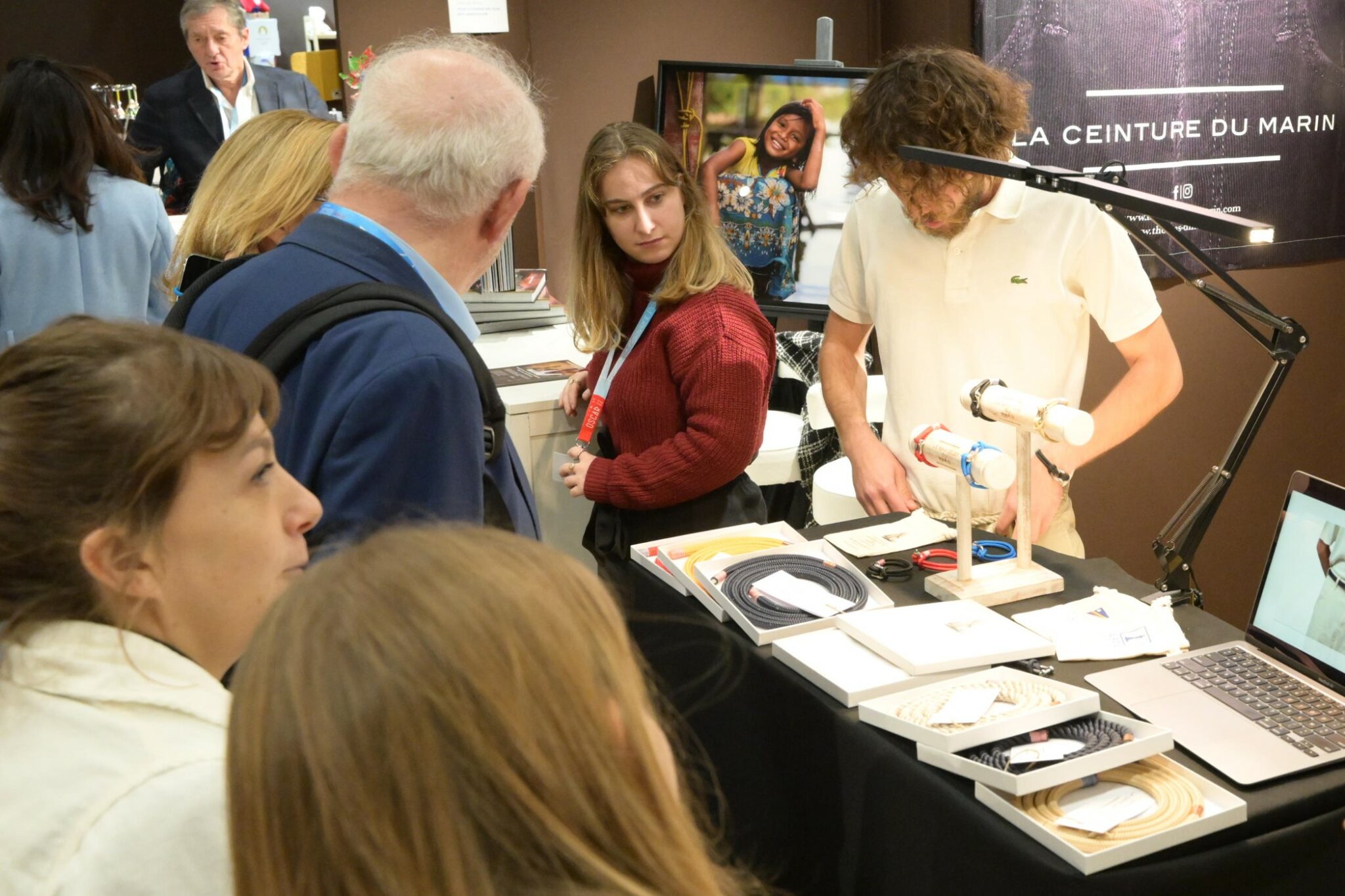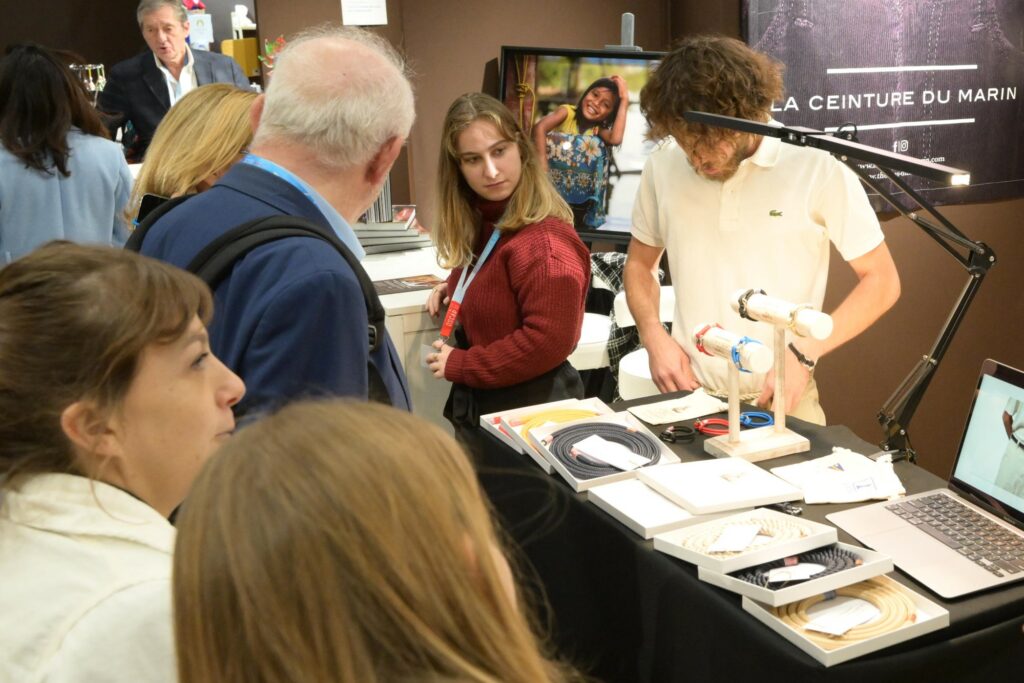 When you offer a gift to your employees, your prospects, your customers, you have no room for error. You must offer the best, the island of luxury is the ideal place. A selection of brands come to present their products… luxury is at hand!
Discover in this space brands that make the happiness of those who love beautiful things…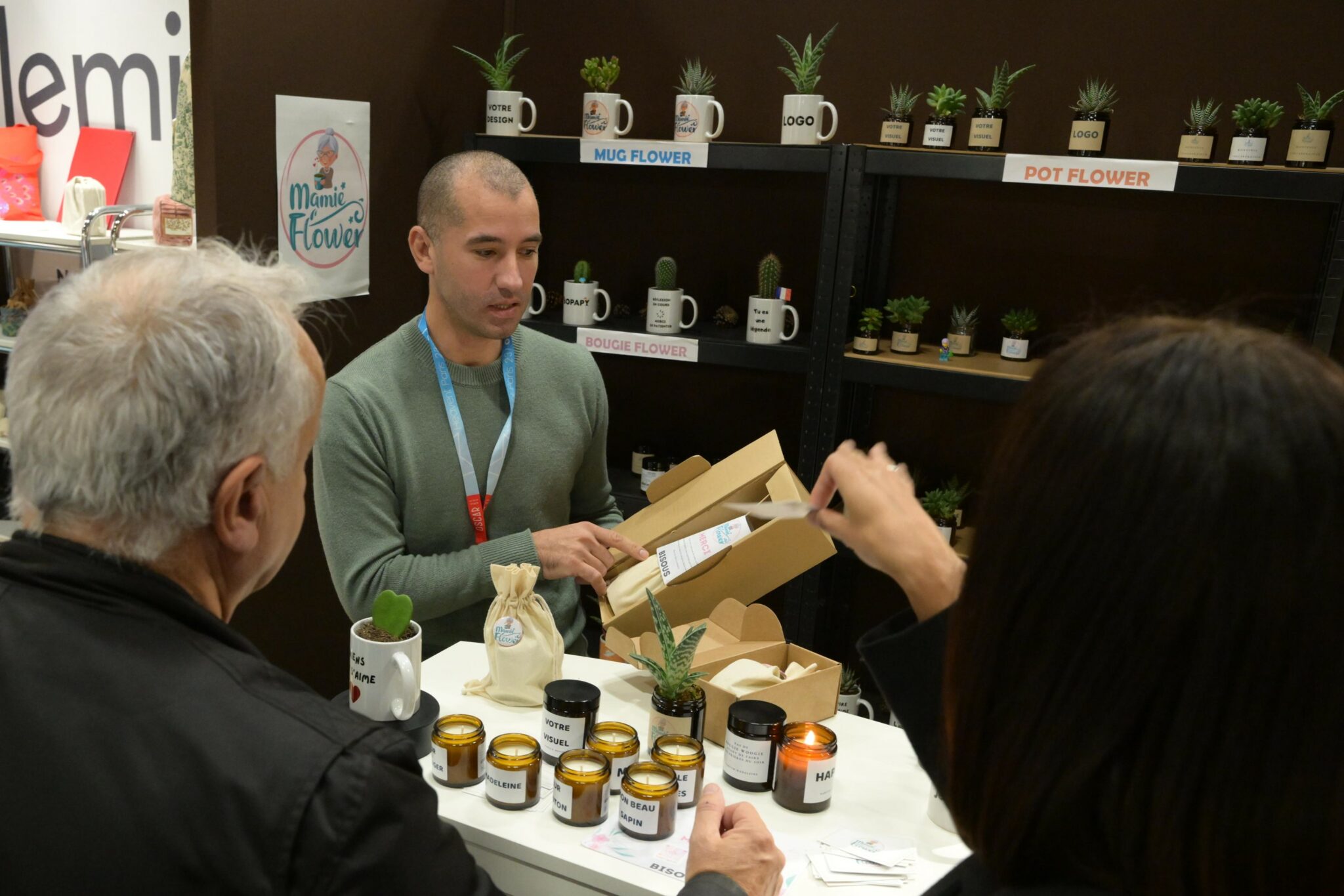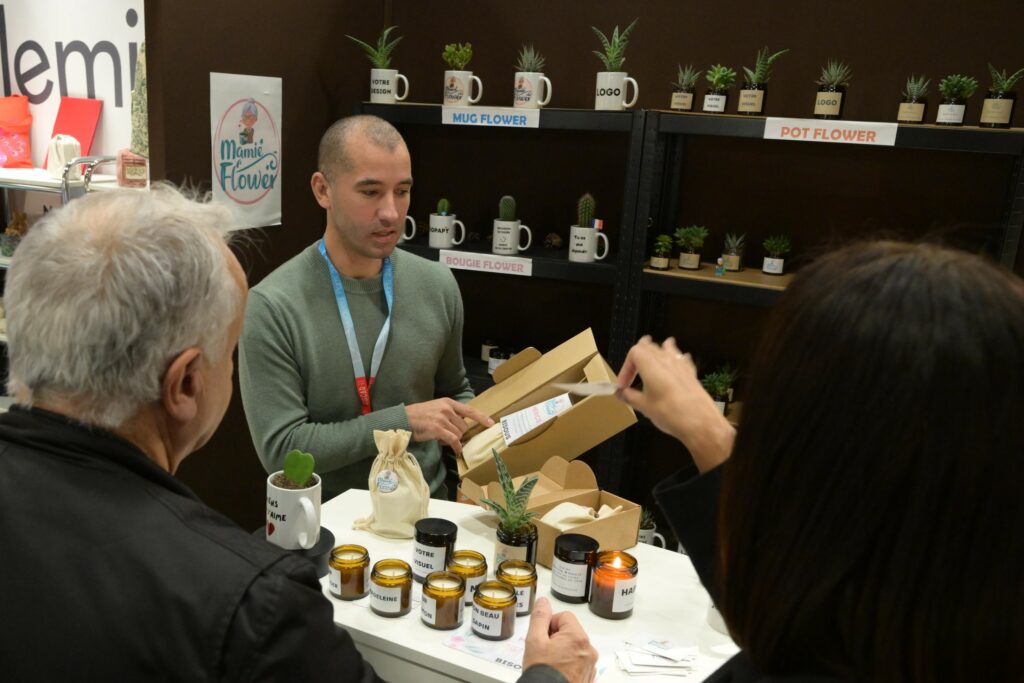 Is your company constantly innovating? So you can't offer your customers, prospects, employees a banal gift. The village of the creators will allow you to find the creators & designers who will make the fashions of tomorrow.
A selection of designers who came to preview their products.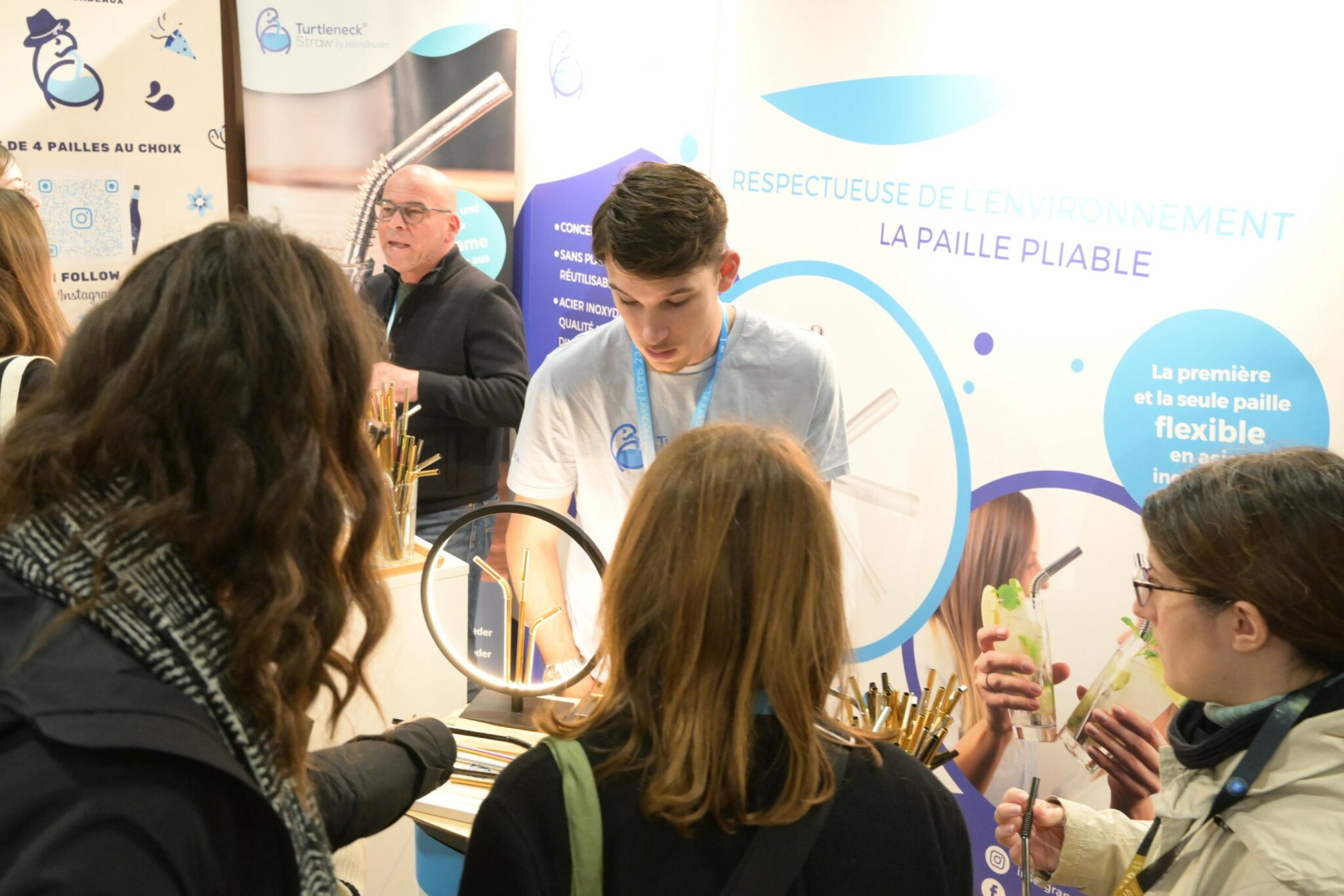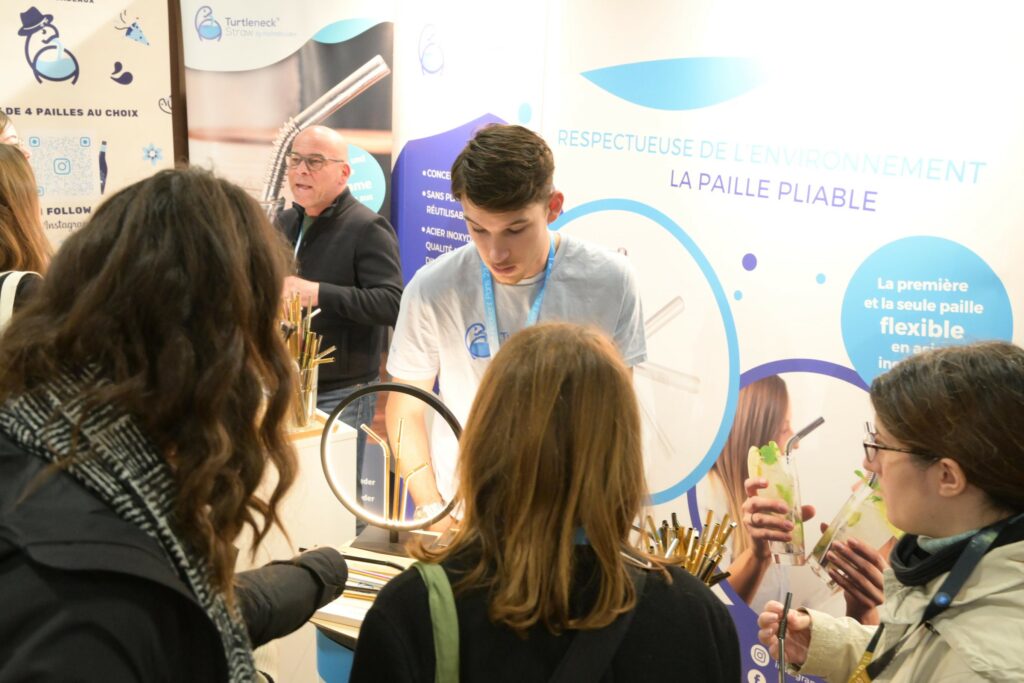 A business gift conveys the company's values and eco-responsibility is a major issue today.
Affaire de cadeaux offers a selection of eco-responsible actors for your business gifts.
Discover in brands that act responsibly for the environment
Affaire de Cadeaux is pleased to offer a complimentary concierge service before and during the show.
No more daily worries, optimize your time and concentrate on your living room.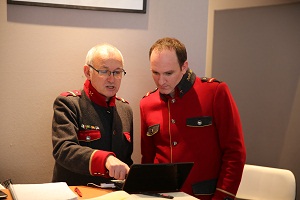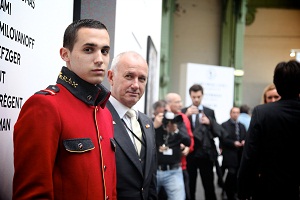 Meet your concierge at the show's general police station.
Non-exhaustive list: all requests will be studied and processed as soon as possible.
DATES AND TIMES
Tuesday 12nd November: 10h00am – 07h00pm
Wednesday 13rd November: 10h00am – 07h00pm
Thursday 14th November: 10h00am – 05h00pm
PLACE
Parc des Expositions de la Porte de Versailles – Pavilion 4
2 Place de la Porte de Versailles
75015 Paris